20 Ft. Heavy Duty outdoor Flag Pole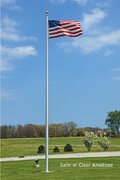 Balloon Arch Per Foot, Includes weighted Stands, Colors to match clients color theme (Charged per foot)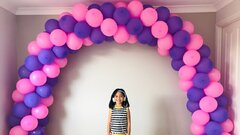 Balloon Garland -6ft Column with weighted bases (your color choice)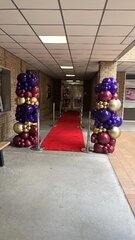 Christmas Themed CenterPieces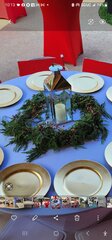 Flickering Battery Operated Votive Candle - 1 piece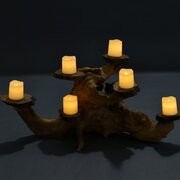 Floating Marquee Letters - 2 Ft. Tall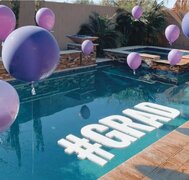 Gold Plate Charger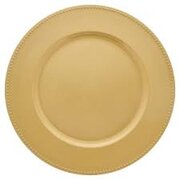 Happy Birthday Neon Sign - Pink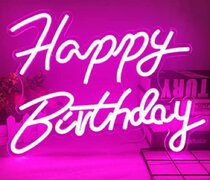 Hay Bale for Rent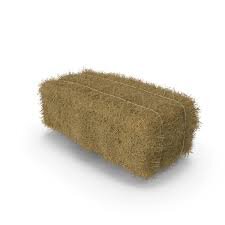 Medium Decorative Metal Easel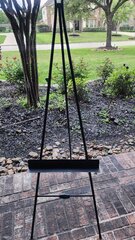 Red Plate Chargers with Bead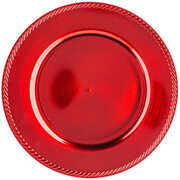 Set off 3 battery powered candles - 1- Small, 1- Medium, 1-Large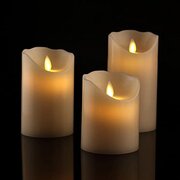 Shimmer Wall - 4 Ft x 6Ft (Sign and draping not included)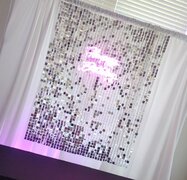 Shot Glass Wall - Does not include shot glasses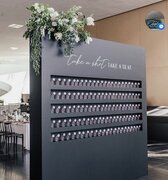 Silver Plate Chargers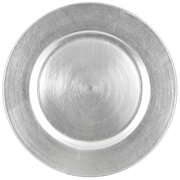 Wedding Candle Lantern - Candle Not Included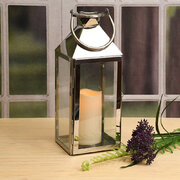 Decor Rentals from Torkay Event Services
Add magic to your event with Torkay Event Services' wide array of decor rental options. Each piece from our selection brings its own unique charm, ready to transform your venue into a space of awe and admiration.
Our decor range spans a variety of themes and styles, ensuring that every event can find its perfect match. From enchanting neon signs that add a soft, ethereal glow to your evening to elegant balloon garlands that give an air of sophistication, our selection is designed to bring your vision to life. Perhaps you're looking for statement pieces? Our variety of centerpieces can instantly turn any table from drab to fab. Or maybe you need something functional yet stylish, like our shimmer wall, that provides privacy while enhancing your space aesthetically.
At Torkay Event Services, we understand that details matter. That's why we offer decor options that not only set the mood but also tell a story. Be sure to enhance your experience with our lighting and effects rentals.