Silver Plate Chargers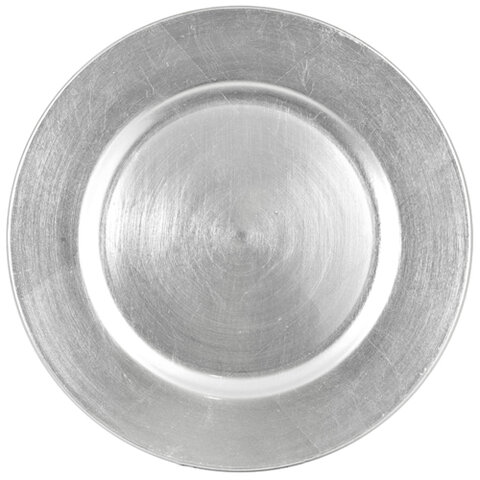 Description
Introducing our stunning Silver Plate Chargers, the perfect addition to elevate your dining experience. Crafted with high-quality silver plating, these chargers are not only durable but also add a touch of elegance to any table setting.
Measuring at 13 inches in diameter, these chargers provide ample space for your plates and bowls, while also protecting your table from scratches and spills. The intricate design and classic silver finish make them suitable for any occasion, from formal dinner parties to casual family meals.
Easy to clean and maintain, simply wipe them down with a soft cloth after use and store them away until your next gathering. These Silver Plate Chargers are a must-have for anyone looking to add a touch of sophistication to their dining table.