BRAND NEW - White Folding Chairs - Non Padded (Never Used before)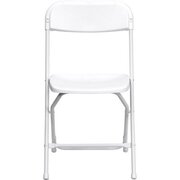 White Folding Chairs - Non Padded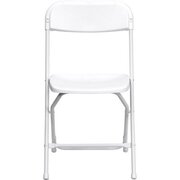 White Folding Chairs with Pad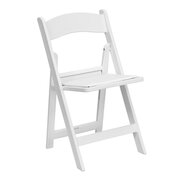 White Folding Chairs - Kids - Non - Padded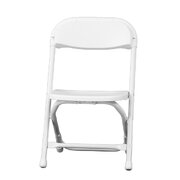 Chair Rentals Cypress TX
At Torkay Event Services, we believe that chairs are more than mere seating; they're an opportunity to make a statement and elevate the ambiance of your event. They allow people to comfortably enjoy the show, share a meal, or create conversation. Whether you're planning an elegant wedding, a vibrant birthday celebration, or a corporate gala, our chair rentals are here to set the stage for an unforgettable experience in Cypress, Texas . Our elegant chairs add a touch of sophistication and charm. With their exquisite design and delicate details, these chairs will ensure your entire guest list has a wonderful experience while adding to the overall ambiance and decor.
Choose Torkay Event Services for the chair rentals Cypress TXevent planners, business owners, school administrators, and residents can't get enough of! We take your parties, celebrations, and events to new heights with our extraordinary, super comfy, and stylish chair rentals. Whether you're planning an intimate backyard rehearsal dinner or an extravagant community fundraising event, we have the equipment you need to set your event apart and help your guests create lasting memories.
At Torkay Event Services, we make it easy to rent chairs in Cypress TX. Our dedicated team is committed to providing exceptional service, ensuring every detail is meticulously taken care of. Sit back, relax, and let us handle the logistics while you enjoy your event to the fullest. Don't settle for ordinary chairs when you can have extraordinary ones. Choose Torkay Event Services for your chair rentals, and let us transform your event into an unforgettable experience. Get ready to make a statement with our exceptional chairs that blend style, comfort, and creativity seamlessly. Take your event to new heights with Torkay Event Services, where extraordinary events come to life.
Use Our Chair Rentals in Cypress TX to Elevate Your Event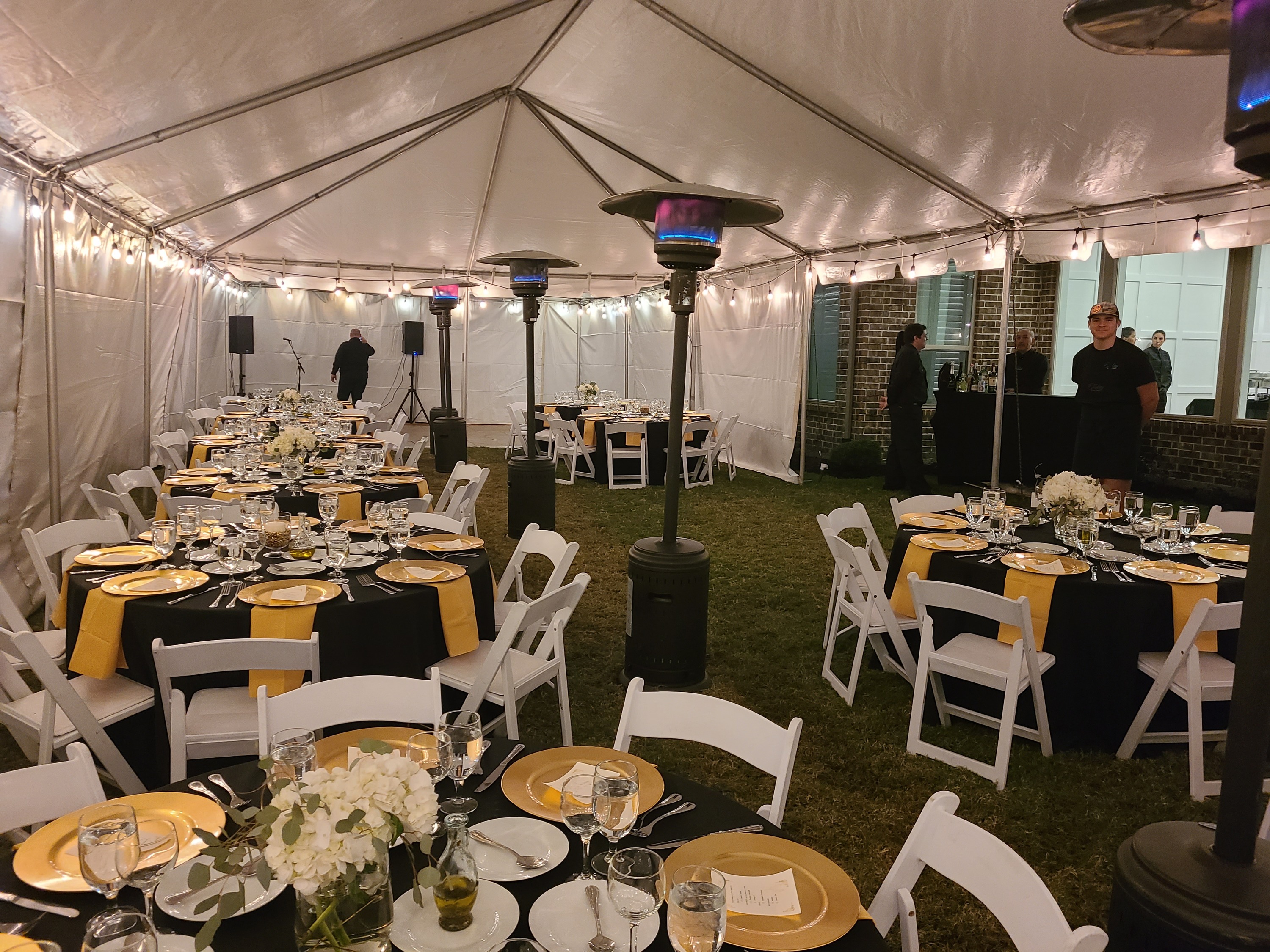 Our chair rentals in Cypress TX are a must-have when hosting a rehearsal dinner, graduation celebration, or family reunion, adding a touch of style, comfort, and functionality to any event. From elegant weddings to lively birthday parties, our chairs cater to a variety of occasions, ensuring that every event is elevated to the next level.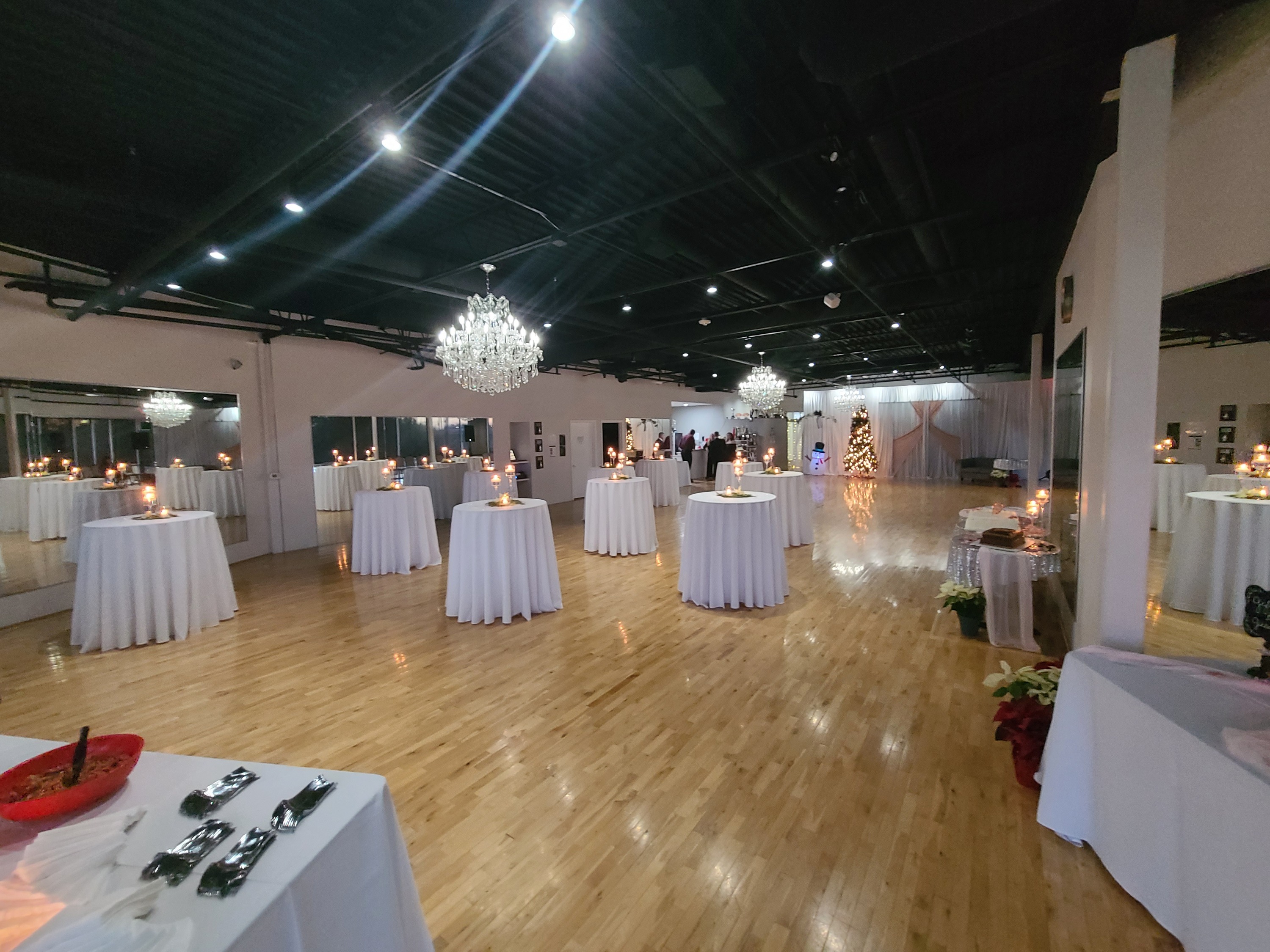 For weddings, our chairs transform the venue into a romantic setting, providing a sophisticated and elegant seating arrangement for the bride, groom, and guests. Corporate events become more professional and polished with our sleek and stylish chair rentals in Cypress TX. Whether it's a conference, seminar, or gala, our chairs offer comfort and class to attendees, allowing them to network, engage, and participate in discussions with ease.
Social gatherings, such as birthday parties and anniversary celebrations, come alive with the vibrant and playful chair cover rentals Cypress TX event planners depend on. Our kids' chairs create a cheerful and exciting atmosphere for little ones, while our trendy padded folding chairs provide a comfortable space for guests to relax and enjoy the festivities. Our chair rentals also enhance cultural and community events. From festivals to fundraisers, our chairs accommodate large crowds, offering durable and practical seating options for attendees to enjoy performances, speeches, and other activities.
No matter the celebration or gathering, our chair rentals ensure that guests can comfortably enjoy the occasion, making lasting memories in a stylish and inviting setting. At Torkay Event Services, we understand the importance of creating the perfect ambiance, and our chairs play a vital role in achieving that, ensuring everyone has a comfortable seat at the table. With our wide range of options, we have the ideal chairs to suit any event, making it a truly unforgettable experience for all.
How to Book the Chair Rentals Cypress Texas Uses Year-Round Online
Booking the chair rentals Cypress Texas prefers is a breeze with our convenient online rental system. Book from the comfort of your own home, while sitting at your desk, or out and about running errands. Our state-of-the-art online booking system allows you to view our available inventory and reserve it in real-time. Here's a step-by-step guide to help you secure the perfect chairs for your event without any hassle using our digital portal!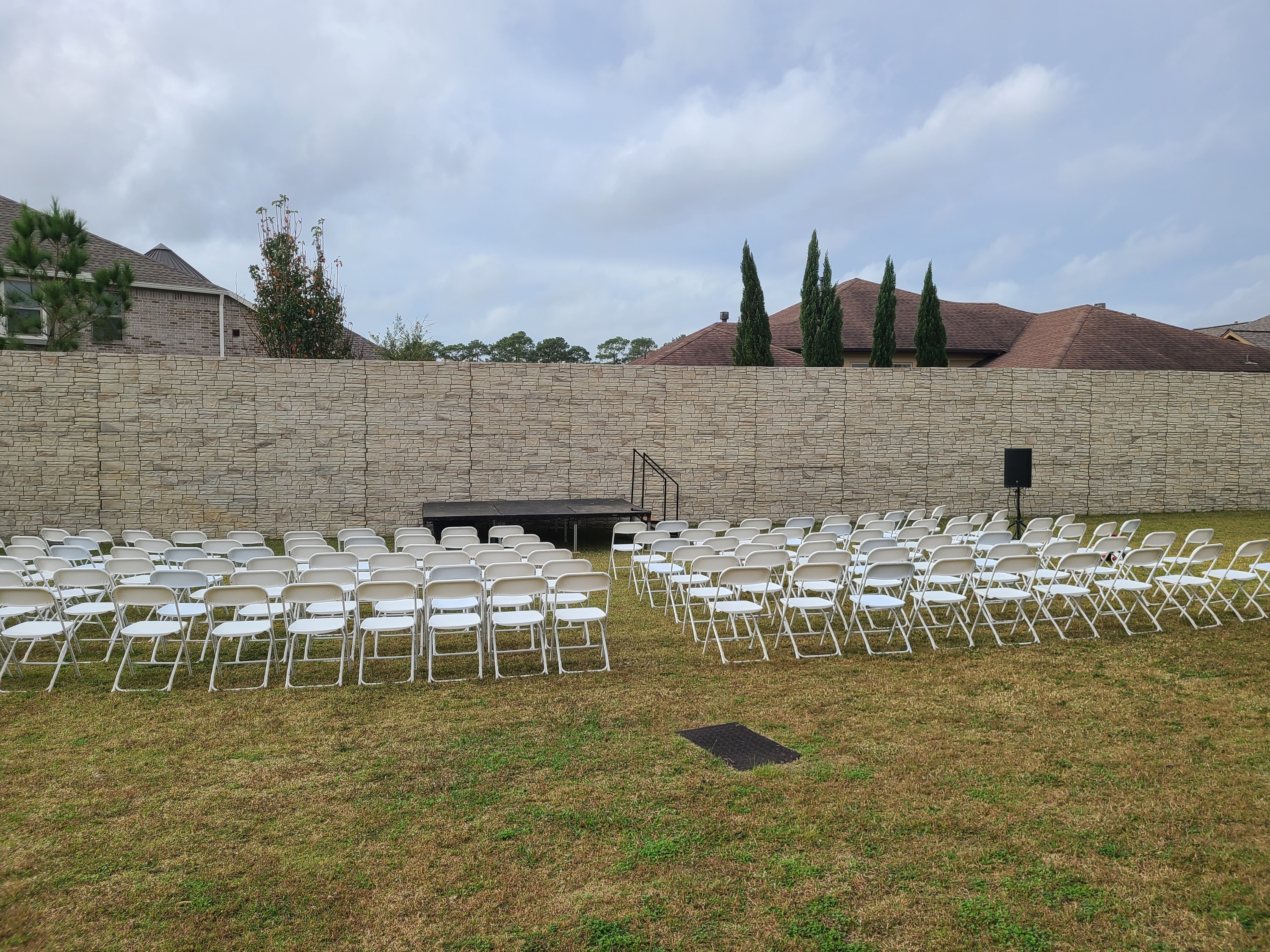 Start by navigating to our chair rental section. Explore our diverse collection of chairs and choose the ones that best suit your event's style and theme. Once you've found the perfect chairs, it's time to check their availability. Using our user-friendly online rental system, select your desired date and timeframe. Our system will instantly show you the available chairs, ensuring that you can plan your event with confidence.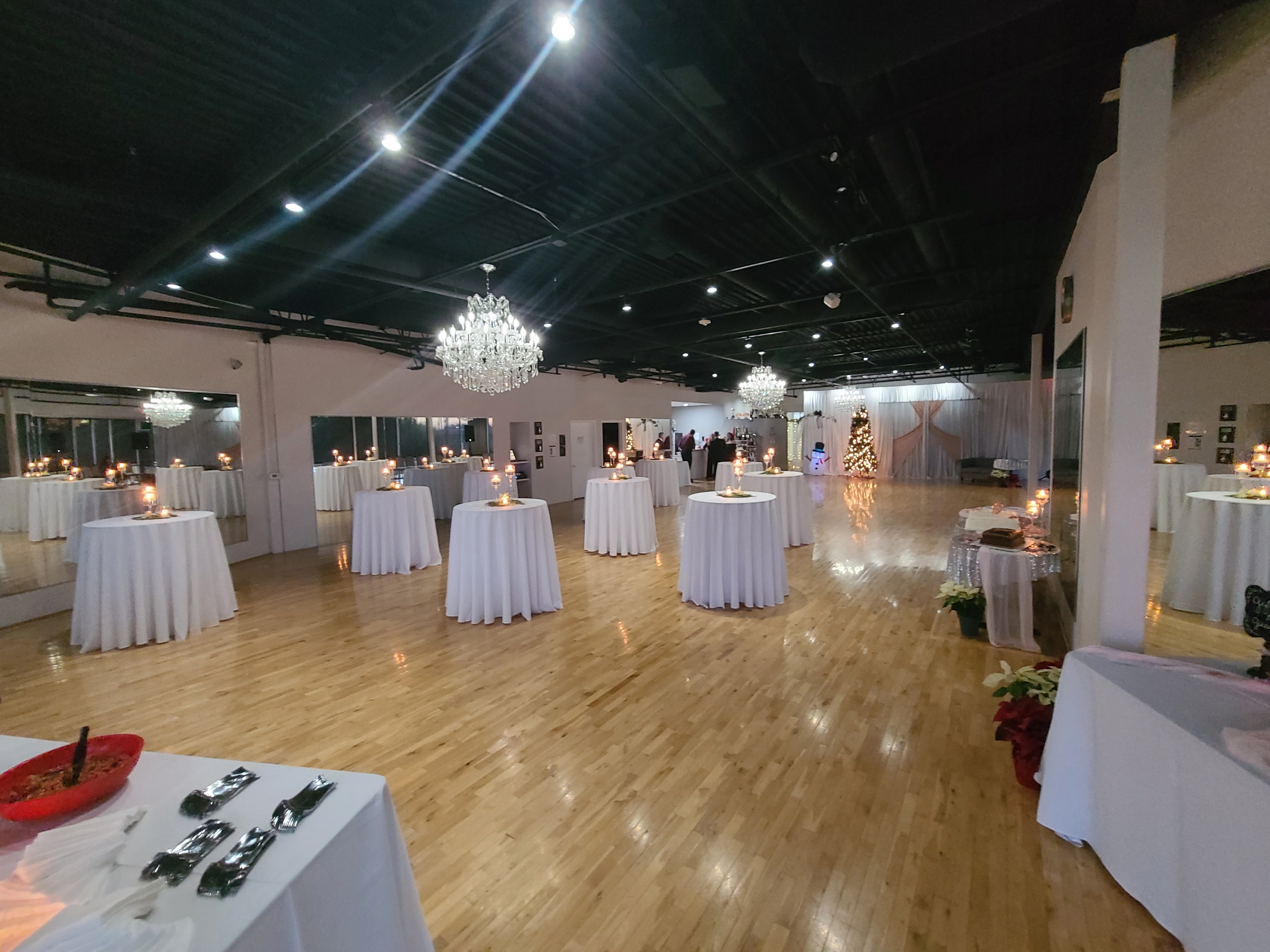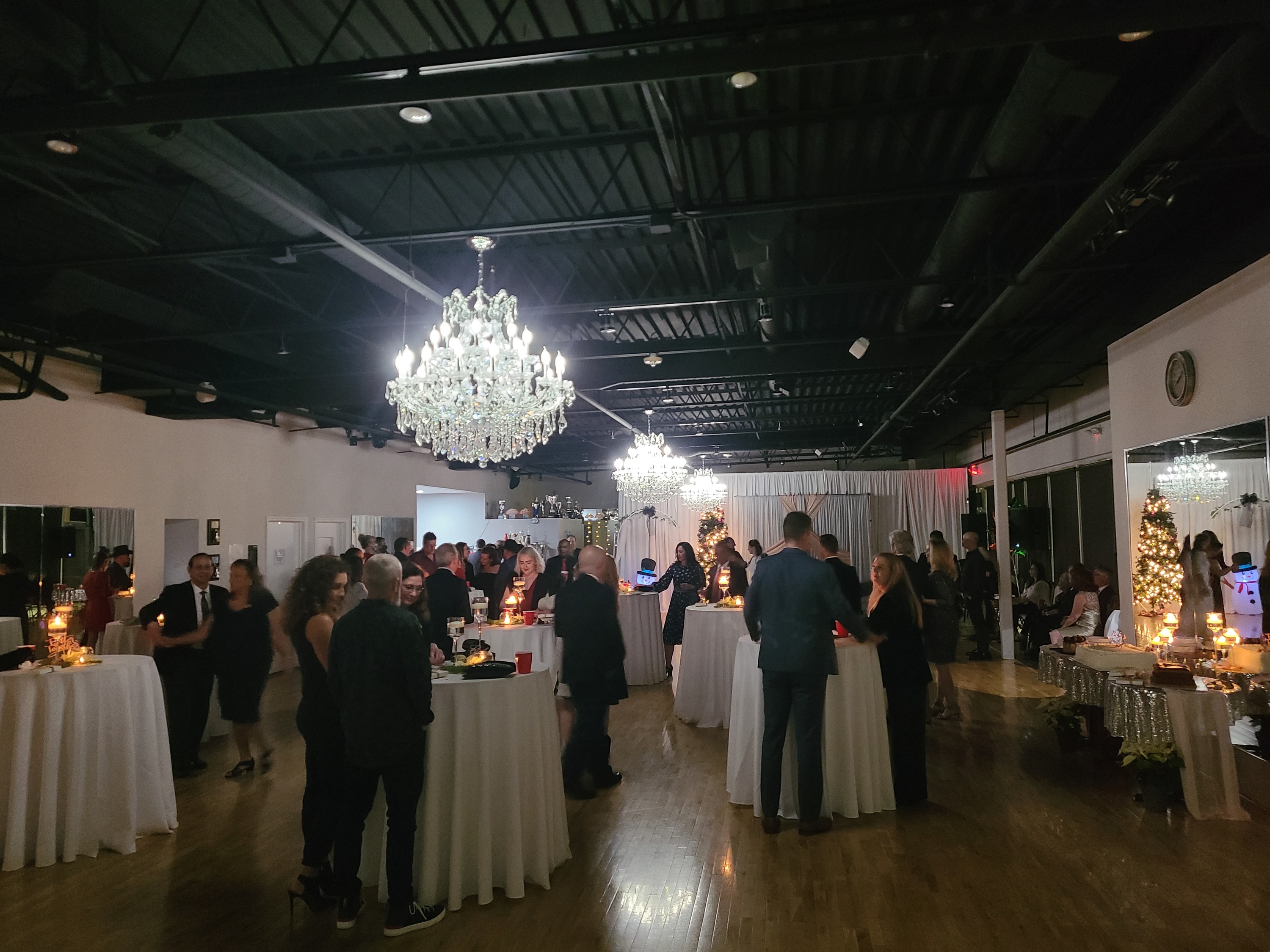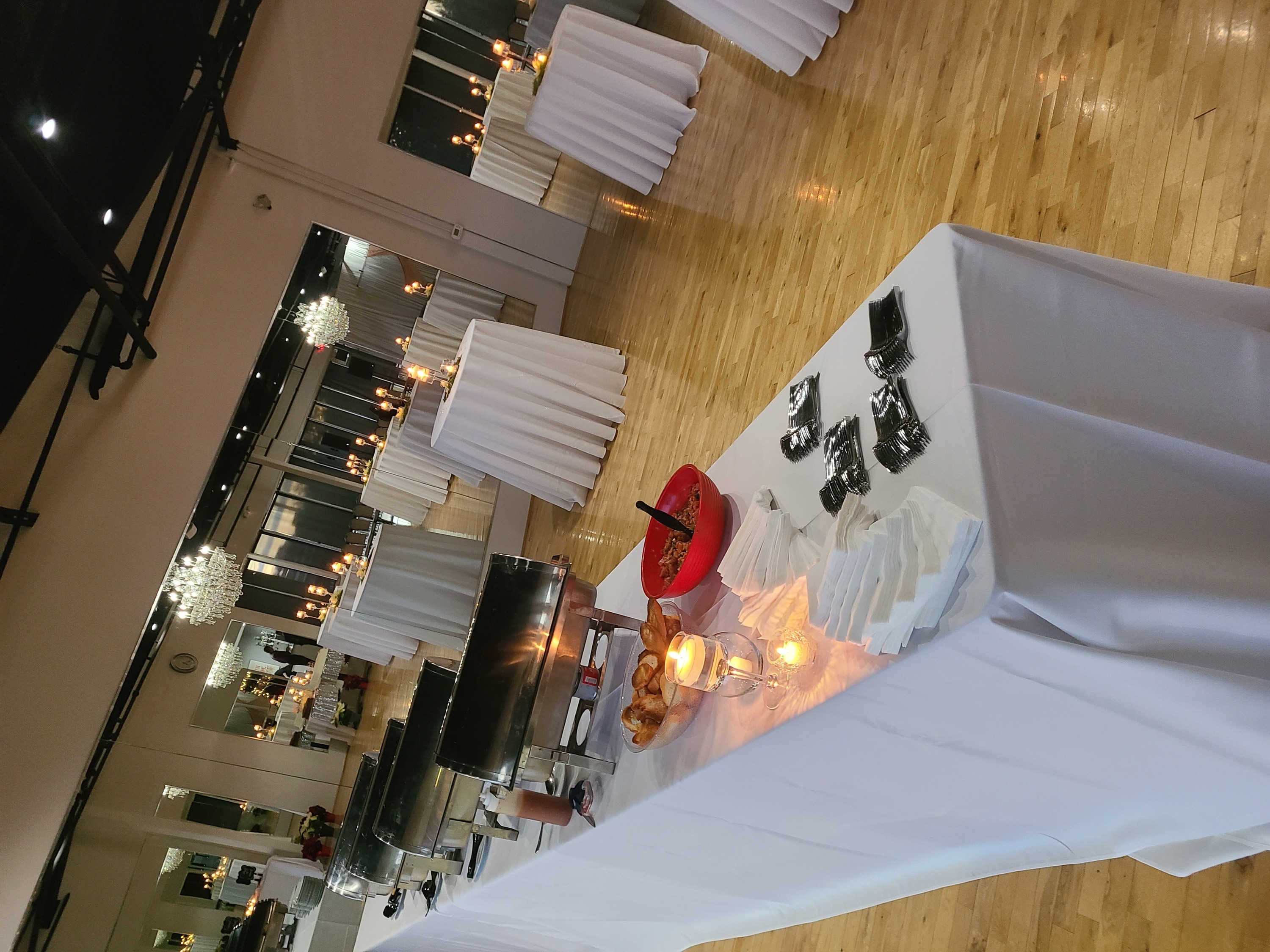 Next, it's time to customize your rental. Choose any additional accessories or services, including the tent rental Cypress TX event planners depend on. Our goal is to provide a tailored experience that meets your specific requirements and preferences. After personalizing your rental, it's time to proceed to the booking stage. Fill in your contact information, event details, and any special requests you may have. Rest assured, our online rental system is secure, and we prioritize the privacy and security of your information. Secure your rental by paying the minimum deposit using any major credit card.
Take a moment to review your booking details to ensure everything is accurate. Once you're satisfied, simply click the "Book Now" button to reserve chair rentals near Cypress TX. Voila! Your chairs are now scheduled and ready to make your event a success. Our dedicated team will take care of the rest. We will ensure that your chairs are prepared and delivered to your event venue on time. Sit back, relax, and focus on enjoying your event while we handle the logistics.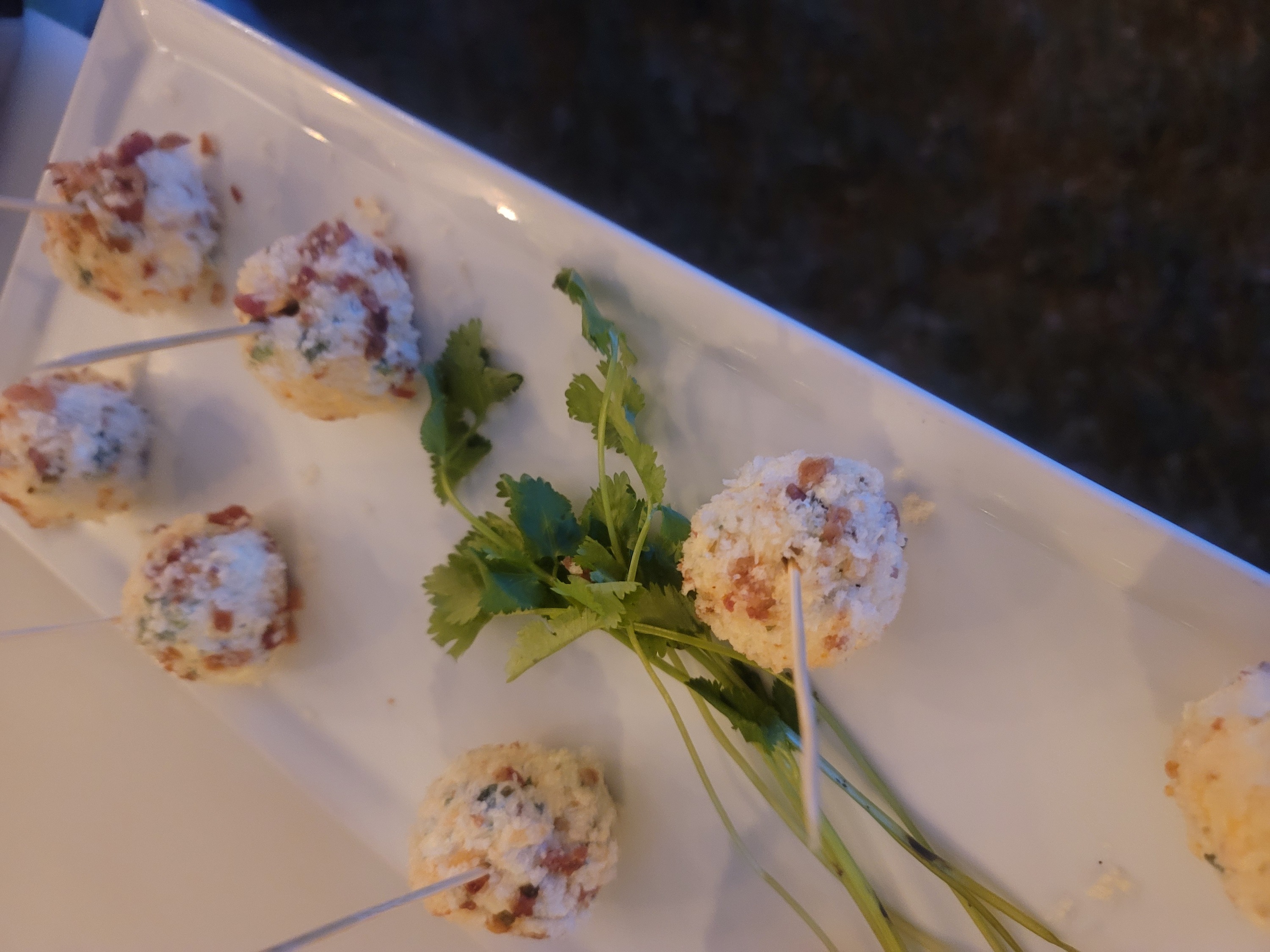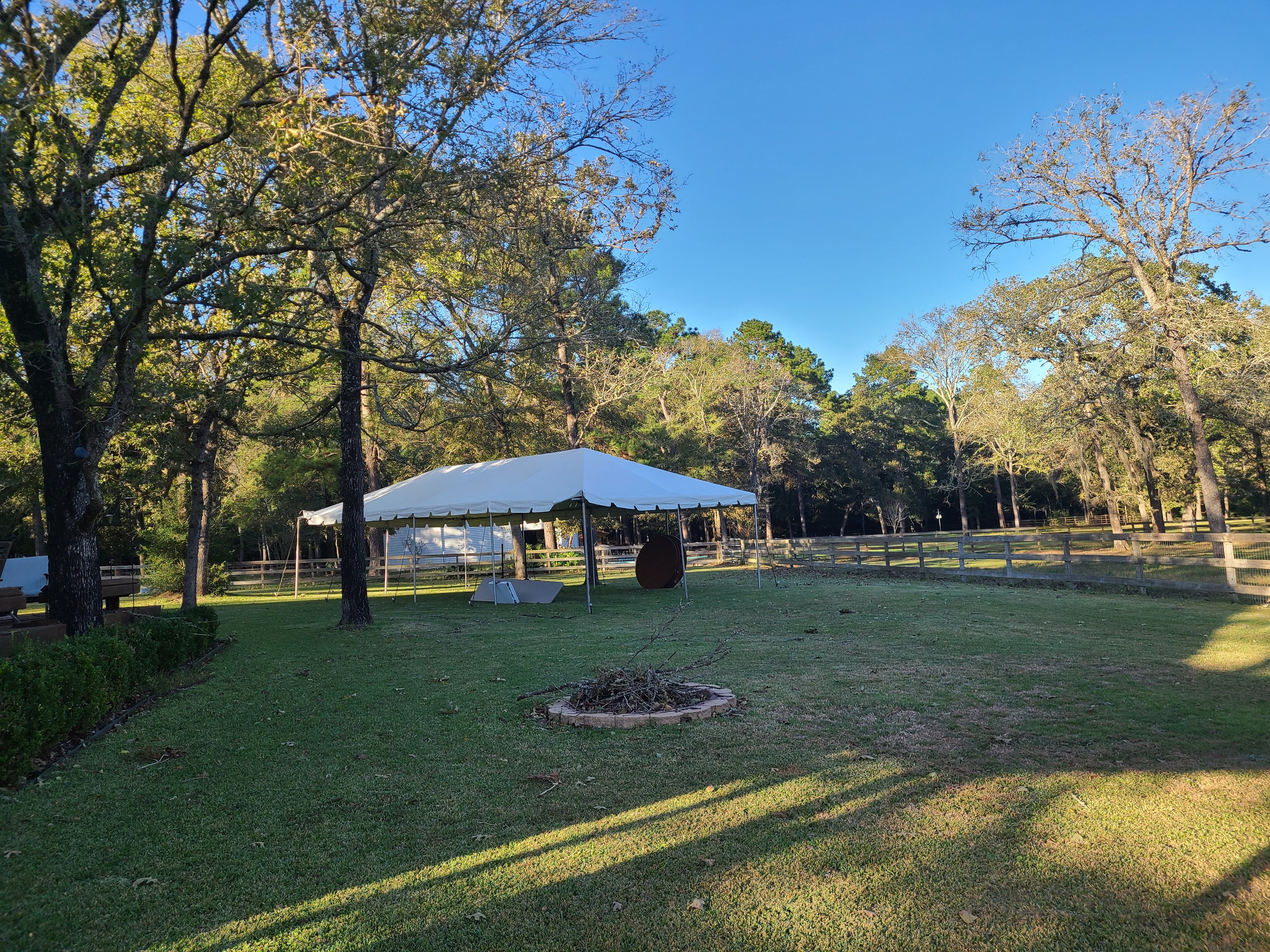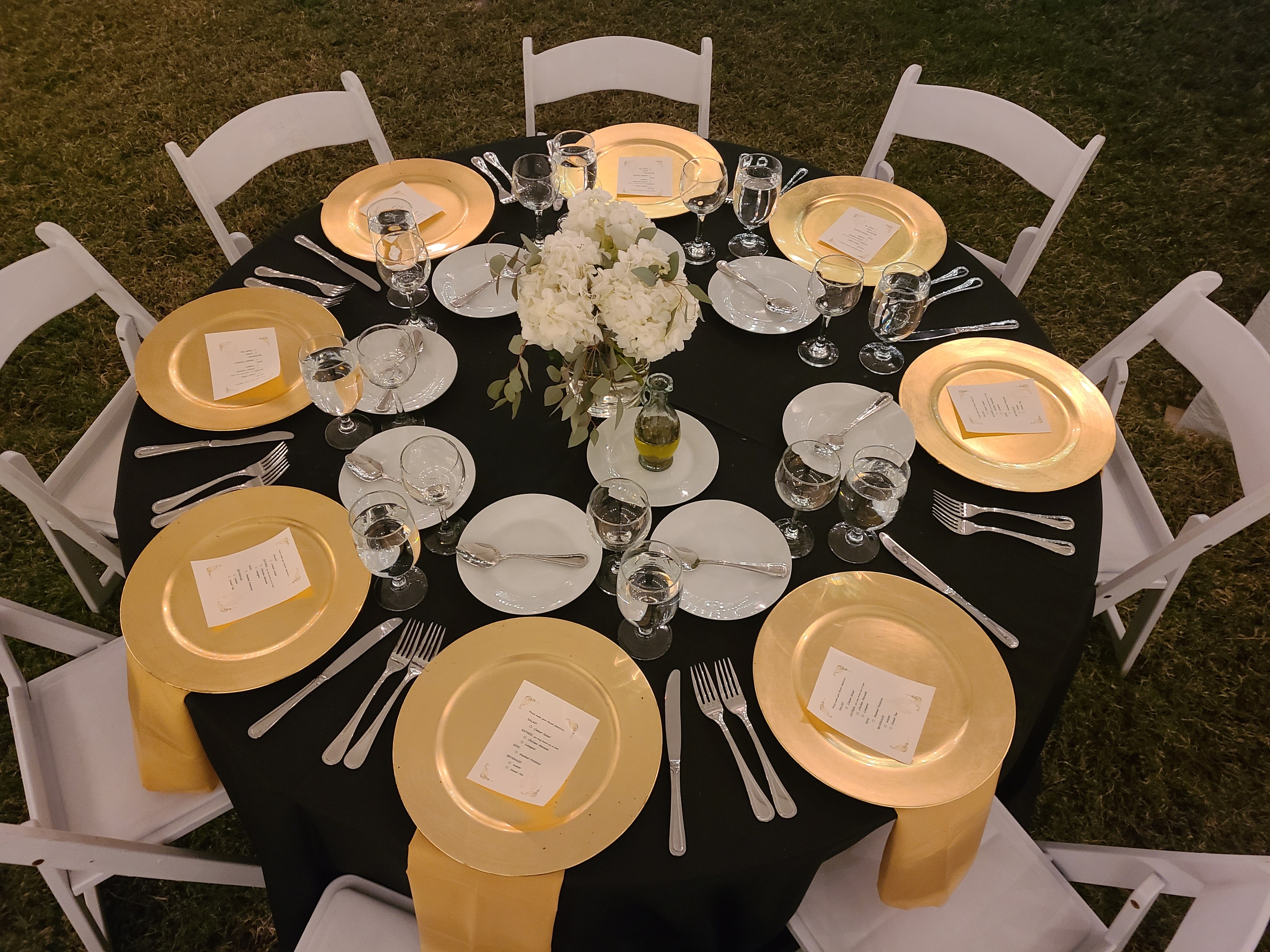 With our seamless online rental system, booking the chair rentals Cypress Texas uses for all its events has never been easier. Take advantage of the convenience and efficiency it offers, allowing you to secure the perfect chairs for your event with just a few clicks. Trust Torkay Event Services to provide you with top-quality chairs and a smooth rental experience that exceeds your expectations!
FAQs About Our Cypress TX Chair Rentals
Explore the Cypress TX chair rentals FAQs section on our website for quick and helpful answers to common questions. Need additional information or help? Give our team a call at (888) 283-2623 to learn more about your options.
Q.
How much does it cost to rent tables and chairs?
A.
Our prices vary depending on the style and quantity of chairs, as well as the rental timeframe and delivery area. Our non-padded white folding chairs begin at $1.49 each and are a great option for backyard birthday parties, corporate dinners, community events, and more! Any questions about pricing or finding equipment within your budget? Give us a call today!
Q.
Do you have chair rentals for weddings?
A.
Absolutely! All of our chair options would work well at weddings or wedding-related events, including rehearsal dinners, bridal showers, bachelor or bachelorette parties, and receptions. Our white padded folding chairs are frequently used both during the ceremonies and at the subsequent receptions.
Q.
Do you offer any kid's chair rentals?
A.
Yes - we carry a white, non-padded folding chair designed with kiddos in mind. Whether you're hosting a backyard birthday bash, a graduation celebration party, or just need to be mindful of the little ones while planning a wedding, we're confident we have the Cypress TX chair rentals for guests of all ages and sizes.