Hay Bale for Rent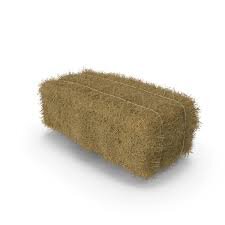 Description
Looking for a reliable and affordable hay bale rental service? Look no further than our company! We offer high-quality hay bales for rent that are perfect for all your outdoor events and decorations.
Our hay bales are made from premium-quality hay and are available in a variety of sizes to suit your needs. Whether you're hosting a rustic-themed wedding, a fall festival, or just need some hay bales for decoration, we've got you covered.
Our rental process is simple and hassle-free. Just let us know your requirements, and we'll deliver the hay bales to your location on time. We also offer competitive pricing and flexible rental periods to ensure that you get the best value for your money.
So why wait? Contact us today to rent high-quality hay bales for your next event or project!