Beer Pint Glasses - 1 Rack (25 Glasses)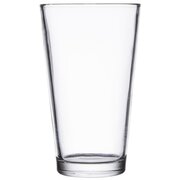 Champagne Glasses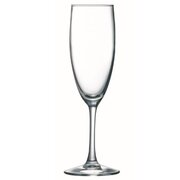 Glass Irish Coffee Mugs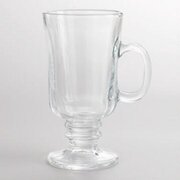 Low Rock Glasses - Whiskey - Old Fashion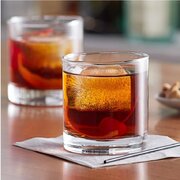 Margarita Glasses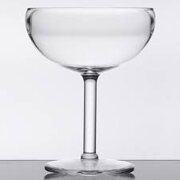 Martini Glasses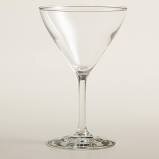 Shot Glasses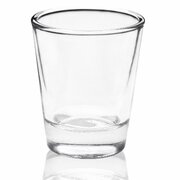 Stemless Wine Glasses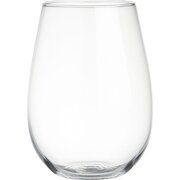 Tall Glass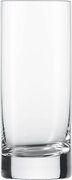 Water Goblets - 12 oz.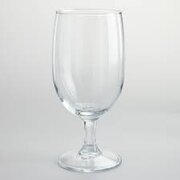 White Coffee Mug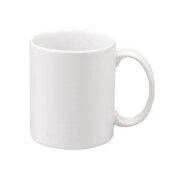 Wine Glasses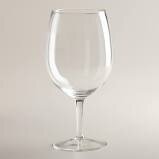 High-Quality Glassware Rentals: The Finishing Touch for Your Houston Event
Rent high-quality glassware for your next event from Torkay Event Services in the greater Houston area. Explore our full selection of premium glassware and rent it online today.
Torkay Event Services offers high-quality glassware rentals in various styles to suit nearly any beverage you're planning to serve at your next event in the Houston, TX, area. Pairing the right glassware with the right drink is a tasteful way to elevate your next party, wedding reception, holiday party, anniversary party, or community gathering. We offer a full selection of glassware for rent, including wine glasses, beer glasses, martini glasses, champagne glasses, shot glasses, margarita glasses, water goblets, coffee mugs, and more, in communities throughout Houston, TX and Cypress, TX including Towne Lake, Bridgeland, Lakes of Fairhaven, Blackhorse Ranch, Fairfield, Stone Gate, Alder Trails, and more. Be sure to prevent any potential spills with our chair covers and sashes!