3 Gallon Beverage Dispenser with Spout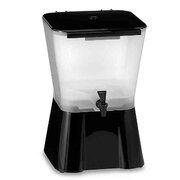 6' Table top bar w/ skirting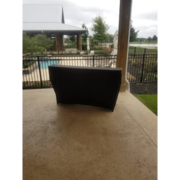 75 Cup Coffee Maker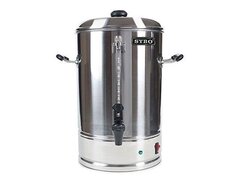 Bar Tool Kit - Bottle Openers, Wine Opener, Cutting Board, Shaker and Knife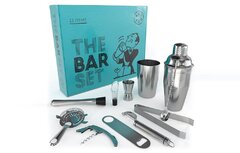 Cambro Hot Drink DIspenser - 10 Gallon (Black - 10 Gallon)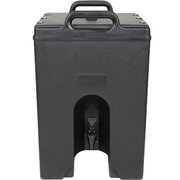 Cambro Hot Drink DIspenser - 5 Gallon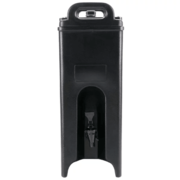 Catering - Drinks (No Alcohol), Mixers, bloody mary mix, Garnishes, Including but not limited to the following, juices, seltzer, tonic, still waters, sodas, grenadine, sweet and sour, bitters, simple syrup, salt, sugar, bar napkins, margarita mix, tea and Glass Pitcher - 60 oz.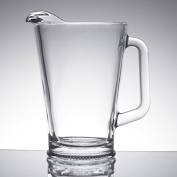 Ice Delivery - Includes ice, delivery and cooler - Ice is based on chilling of drinks per guest as well as mixed drinks. (Per Person Charge)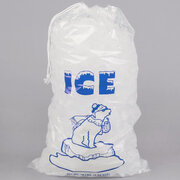 Large Metal Drink Tubs - Glavanized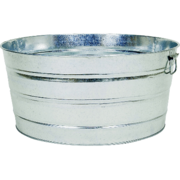 Large White Cooler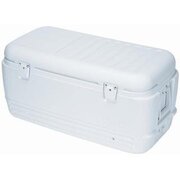 Margarita/Slushee Machine - Dual Pull (Indoor Only)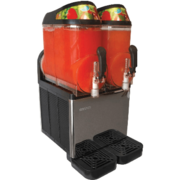 Portable Folding Bar with Shelf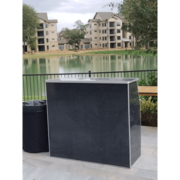 Regular - Margarita Mix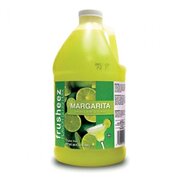 Shot Glass Wall - Does not include shot glasses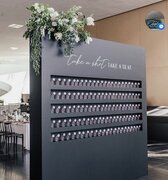 Small Ice Machine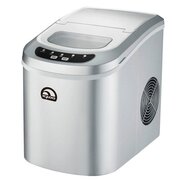 Stainless Coffee Creamers Dispenser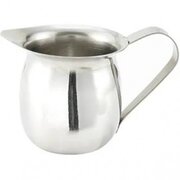 Stainless Steel Wine Buckets - Table Top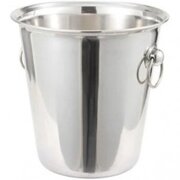 Strawberry - Margarita Mix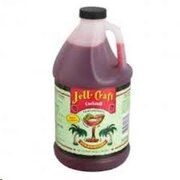 Water Cooler - 10 gallon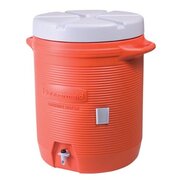 White Ramkin - Porcelian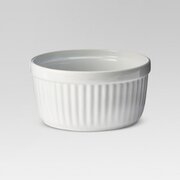 White Teapots with Lids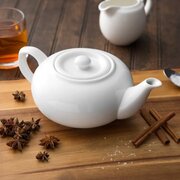 Beverage Service Rentals from Torkay Event Services
Liven up your gatherings with Torkay Event Services' enticing assortment of beverage service rentals. No matter your drink of choice, our high-quality and diverse options are ready to quench your guests' thirst with style. Our sleek beverage dispensers cater to all, serving up refreshing iced teas or zesty fruit punches with ease. For those early morning or late-night events, our coffee makers are a lifesaver, brewing up comforting cups of warm java to keep energy levels high.
Want to make your event truly memorable? Our shot glass wall will surely wow your guests, turning beverage service into an interactive and enjoyable activity. Our full bar tool kits ensure your bartender has all the essentials to craft spectacular cocktails.
Need a centerpiece for your drink station? Our portable folding bars are not just functional but also add a touch of elegance to any setting. With Torkay Event Services, you're not just hiring equipment - you're elevating your guests' experience, one refreshing drink at a time. Be sure to pair these beverage services with our fantastic decor rentals to make your event shine!