WEN GNA50i 50-Amp 6000-Watt Parallel Connection Kit for Inverter Generators, Black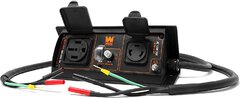 Extension Cord - Heavy Duty - 100Ft

Extension Cord - Heavy Duty - 50Ft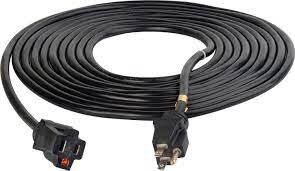 Firman 9400 Watt - 50 amp Generator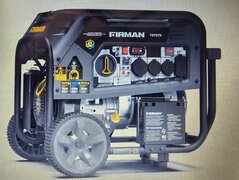 Generator - 4000 Watt - 30 amp with full tank of gas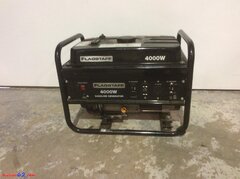 Very Quiet - 3500 Watt - 30 amp Generator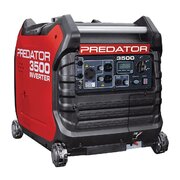 Power Your Event to Success with Torkay's Generators and Power Cord Rentals
From powering vibrant lights to ensuring your DJ's sound system hits the right note, Torkay Event Services' generator and power cord rentals are the lifeblood of any successful event.
Our high-quality generators are designed to keep your event running smoothly. With various power output options, this equipment caters to everything from intimate gatherings to massive outdoor festivals. They're compact, efficient, and remarkably quiet - the unsung heroes ensuring every part of your event goes off without a hitch.
Our robust power cords ensure a seamless connection from our generators to your equipment. They're tough, reliable, and designed to handle the energy needs of any event. Renting from Torkay Event Services isn't just about equipment; it's about peace of mind. You can trust that with our generators and power cords, you'll have reliable power solutions that let you focus on what's important - creating memorable experiences and powering our concessions rentals!