Cotton Candy Machine - Machine Only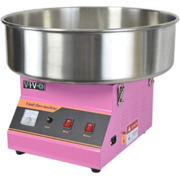 Cotton Candy Supplies for up to 50 - Sugar Floss and Sticks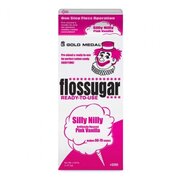 Regular Size Popcorn Machine - Machine Only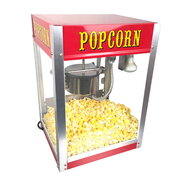 Large Commercial Popcorn Machine - Machine Only (Must have dedicated 20 amp Circuit

Popcorn Supplies for up to 50 - Corn with Butter/salt and bags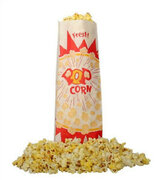 Snow Cone Machine - Machine Only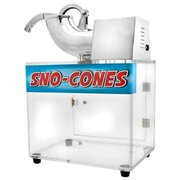 Snow Cone Machine Supplies up to 50 - Cones and Syrups (ice not Included)

Savor the Fun with Torkay's Concession Rentals for Your Event
Make your event a scrumptious success with Torkay Event Services' delightful range of concession rentals! We provide all the equipment you need to serve classic crowd-pleasers that will tickle taste buds and elevate the fun factor of your gathering.
Popcorn machines for that irresistible, buttery aroma that draws guests in, cotton candy machines that spin sweet treats reminiscent of childhood joy, and snow cone makers that whip up icy delights on warm days - these are the fun food machines we offer. Our top-quality concession equipment is easy to use and thoroughly cleaned, ensuring your treats are not just tasty but also safe.
Torkay Event Services doesn't just help you host an event, we create an experience. With our concession rentals, your guests will savor more than just the moment - they'll relish the mouthwatering memories made. Choose us and turn your event into a feast of fun! Be sure to also check out our toilets, trash, and hand wash stations.