40" Giant Drum Fan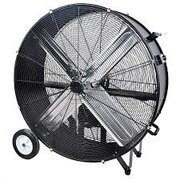 Commercial Patio Heater - Hammered Bronze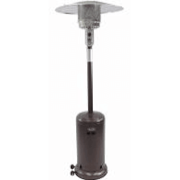 EXTRA Large Evaporative Cooler - Swamp Cooler - Portable - Porta a Cool - 5300 CFM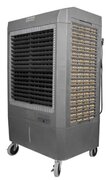 Forced Air Heaters- 85k BTU - Needs Power Source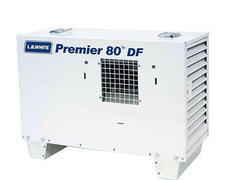 Large Evaporative Cooler - Swamp Cooler - Portable - Porta A Cool 3800 CFM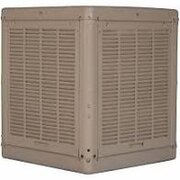 Medium Evaporative Cooler - Swamp Cooler - Portable - Porta A Cool -3100 CFM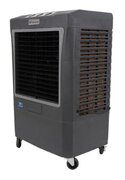 Propane - Full 5 Gallon propane Tank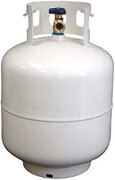 Small Box Fan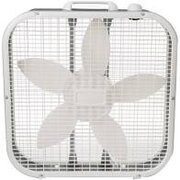 Control Your Event's Comfort with Torkay's Heating and Cooling Solutions
Don't let the elements dictate the comfort of your guests! With Torkay Event Services, you can fully control your event's atmosphere with our reliable heating and cooling rentals. Whether you're warding off a winter chill or beating the summer heat, we've got you covered.
Our portable heaters add a cozy touch to cooler nights, letting your guests mingle in warmth no matter the season. They're perfect for evening outdoor events or venues with a chilly draft, ensuring your attendees stay snug and comfortable. For those scorching summer days, our cooling fans and air conditioning unit rentals are a godsend. High-powered fans and air conditioners create a cool oasis, keeping your event space refreshing and comfortable, even under the blazing sun.
At Torkay Event Services, we understand that the comfort of your guests is a top priority. That's why we deliver top-quality, reliable heating and cooling solutions. No matter the weather, we can help create the perfect ambiance for your event that will pair well with our catering and food services.