20x20 High Peak Commercial Frame Tent (4 Legs)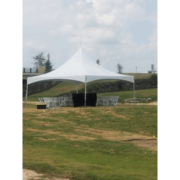 30x30 Commercial White Frame tent (900 Sq Ft.)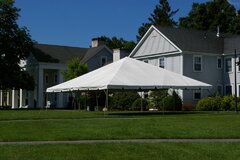 Casino Blackjack Table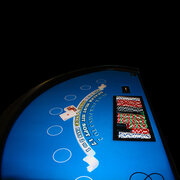 Chocolate Fountain Package A: Perfect for up to 70 guests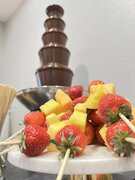 Commercial Patio Heater - Hammered Bronze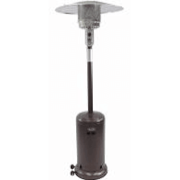 Featured Items from Torkay Event Services
Torkay Event Services proudly showcases a selection of featured items to make any event extraordinary. From sturdy and stylish shelters to gaming and culinary delights, our portfolio promises variety and quality.
The commercial high-frame tents, in 20'x20' and 30'x30' sizes, are designed to provide ample coverage while adding a touch of sophistication to any outdoor gathering. These white frame tents serve as a versatile canvas for any thematic decorations. Adding a dash of thrill to the mix, our Casino Black Jack table invites guests to enjoy a taste of Vegas. This interactive edition promises to be the life of any party, ensuring an unforgettable time.
For those seeking a sweet surprise, the 70-guest chocolate fountain is a delectable choice. It doubles as a treat and a visual delight, making it a crowd favorite. Lastly, our Commercial Patio Heater in Hammered Bronze ensures the cold won't hamper the merriment. With Torkay Event Services' featured rentals, your event is bound to be a smashing success. Be sure to take a look at our all-inclusive party rental options, including tables, chairs, tents, and table cloth linens.