Dinner Fork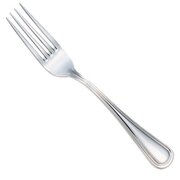 Dinner Knife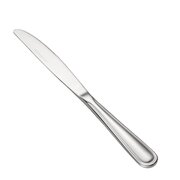 Steak Knife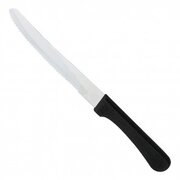 Tablespoons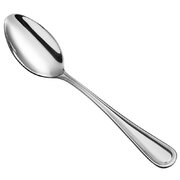 Teaspoons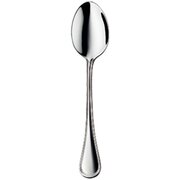 Silverware and Flatware Rentals from Torkay Event Services
When elegance meets practicality, the result is Torkay Event Services' silverware and flatware rentals. Meticulously curated for all types of occasions, our range of high-quality cutlery promises to enhance your table settings and elevate your guests' dining experience.
From sophisticated soirees to casual cookouts, our extensive assortment of flatware fits perfectly. We offer everything from sleek, modern designs to intricate, vintage-style patterns, catering to diverse event themes and dining styles. Each piece is polished to perfection, reflecting our commitment to detail and the highest standards of cleanliness.
Our silverware and flatware rental selection goes beyond the basic knife, fork, and spoon. We also provide serving utensils, ensuring that every course, from the appetizer to dessert, is served with finesse. So, whether you're hosting an intimate dinner party or a grand banquet, trust Torkay Event Services to deliver cutlery that complements your event and leaves a lasting impression. Be sure to pair your flatware with our pipe and drape rental.