Photography - Photo Booths - Photo Walls
Step and Repeat Photo Wall - Includes, graphic design, custom printed photo wall, stands, red carpet runner and barn door photo lights (photographer not included)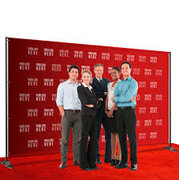 Photobooth Rental Cypress TX
Get ready to capture unforgettable moments and strike a pose with the photobooth rental Cypress TX chooses first from Torkay Event Services, the ultimate destination for exciting and entertaining party rentals. Let us transport you to a world of fun, laughter, and endless memories with our top-notch photo booth experiences. We're all about creating unforgettable events and capturing joy in Cypress, Texas, , and the surrounding communities of Harris County.
In our high-tech photo booth, you and your guests will be immersed in an electrifying environment complete with a red carpet. Laughter, goofy expressions, and genuine faces of happiness are all frozen in time with just a click of the camera. Our photo wall is more than just a device; it's a gateway to a fantastical realm of fun and unforgettable memories. With the photobooth rental Cypress TX prefers, your event will be an unforgettable one.
Our friendly and professional attendants ensure everything runs smoothly, from setting up the photo booth to making sure you have everything you need to create precious memories. With Torkay Event Services, you can relax and enjoy your event, knowing that every detail is covered. From weddings and birthdays to corporate events and fundraisers, our photo booths add a touch of excitement and create lasting memories for you and your guests. Let our team of experienced and engaging party professionals be your partner in creating an event that will be talked about for years to come. Ready to strike a pose? Browse our website to discover how our Cypress TX photobooth rentals can take your event to the next level. Let the memories unfold, one click at a time!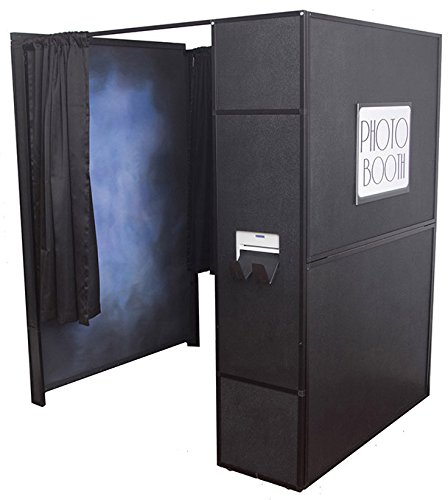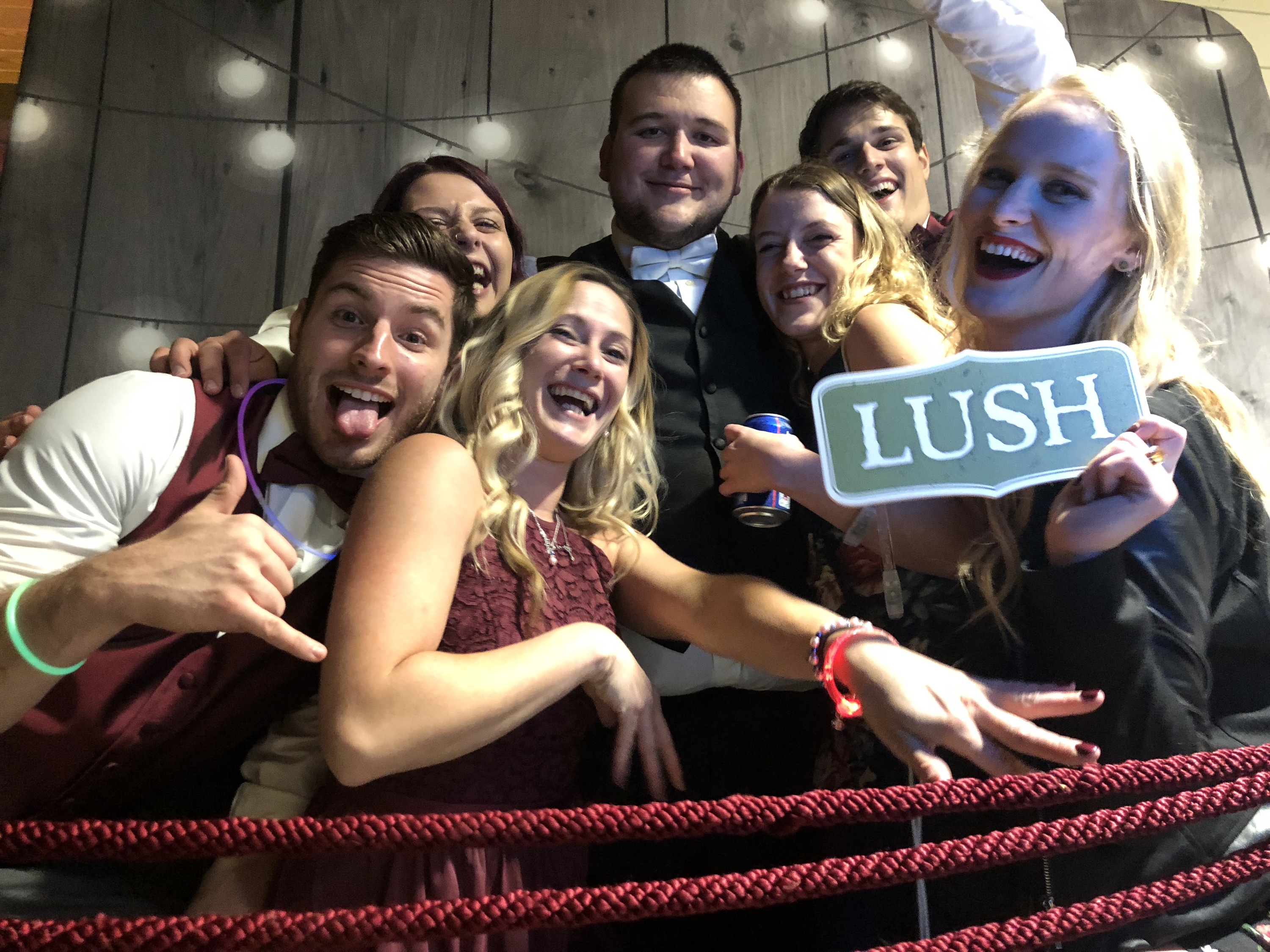 Exciting Photobooth Cypress TX Uses for All Events
Capture the love and joy of a wedding reception as guests strike playful poses in our photo booths, leaving behind treasured mementos. Bring an element of surprise and laughter to a birthday party as friends and family don quirky props and create unforgettable snapshots with the modern photobooth Cypress TX loves to rent. Corporate events become more engaging and interactive when employees and clients can let loose in our photo booths, fostering connections and boosting morale. Even school functions and fundraisers are transformed by the energy and camaraderie that our photo booths inspire.
No matter the occasion, we've got the photobooth Cypress TX knows is designed to enhance the atmosphere and provide hours of entertainment. So, whether you're planning an intimate gathering or a large-scale event, Torkay Event Services has the perfect photo booth to capture the spirit of your special occasion. Let the festivities begin with our photo booth rentals that guarantee smiles, laughter, and memories that will be cherished for years to come.
How to Rent a Photobooth in Cypress TX Online
It's a breeze to rent a photobooth in Cypress TX with our seamless online rental system. Let us guide you through the simple steps to ensure you have the perfect photo booth for your event, hassle-free. Start by exploring our photo booth rental section. Once you've read up on what our all-inclusive photo rental includes, it's time to check its availability. Using our intuitive online rental system, input your desired date and duration. In just a few clicks, you'll instantly see the availability, allowing you to plan your event and rent a photobooth in Cypress TX with confidence.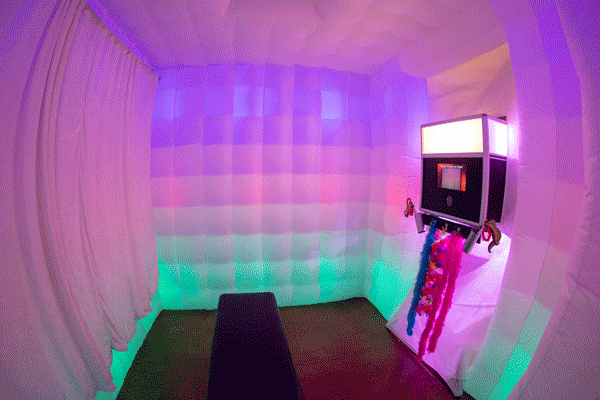 Personalize your rental by selecting any additional features or upgrades you may need, including concessions, event furniture, or the #1 inflatable rentals Cypress TX has to offer. We want to ensure your photo booth experience is tailored to your specific event requirements and includes all the fun we offer!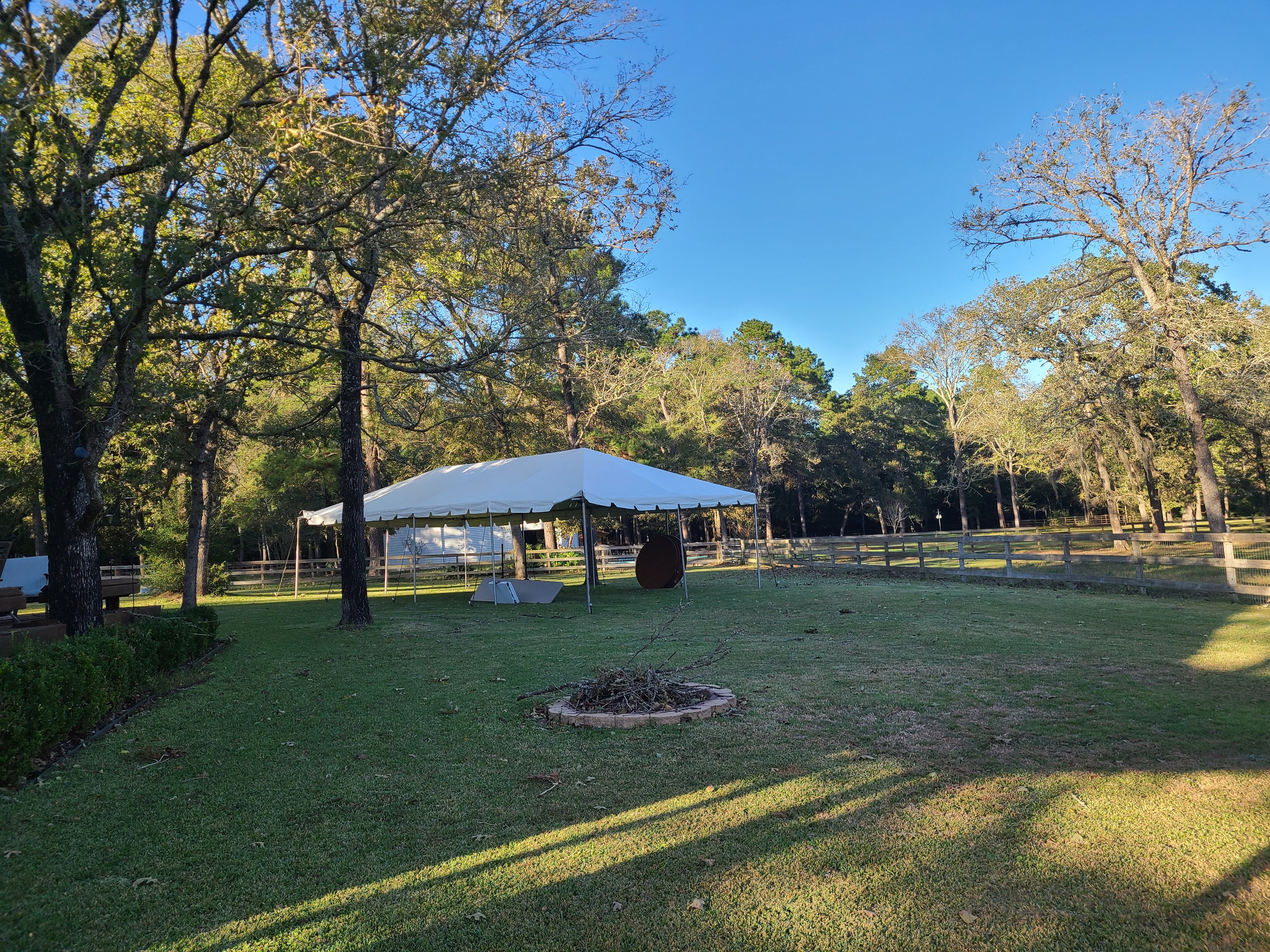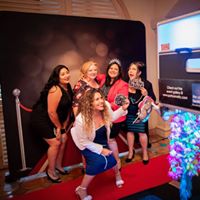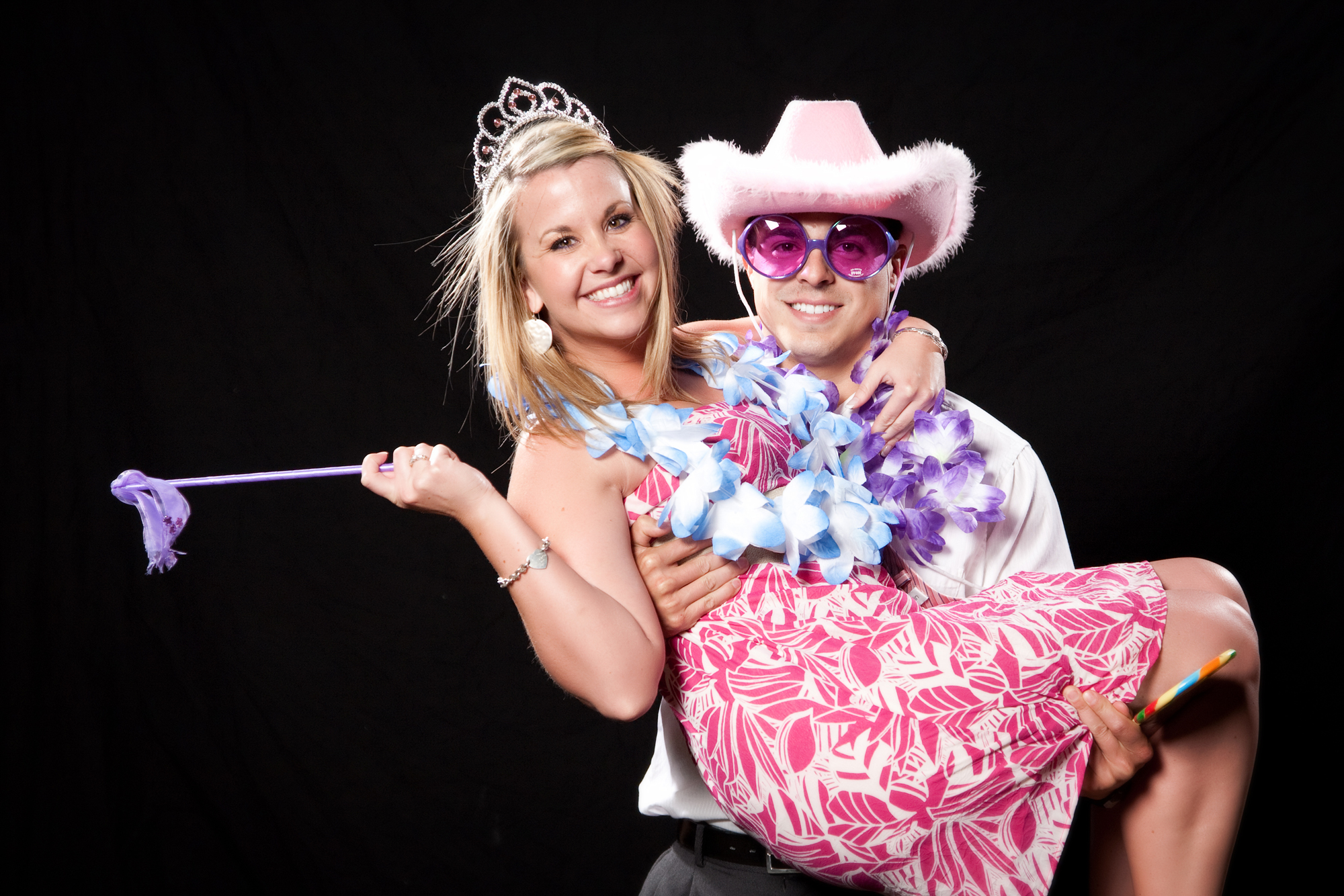 After customizing your rental, proceed to the booking stage. Fill in your contact information, event details, and any special requests. Rest assured that our online rental system is secure, safeguarding your privacy and ensuring a smooth transaction using any major credit card. Review your booking details and click the "Book Now" button to finalize your reservation. Congratulations! Your photo booth is now reserved, and we're excited to make your event unforgettable.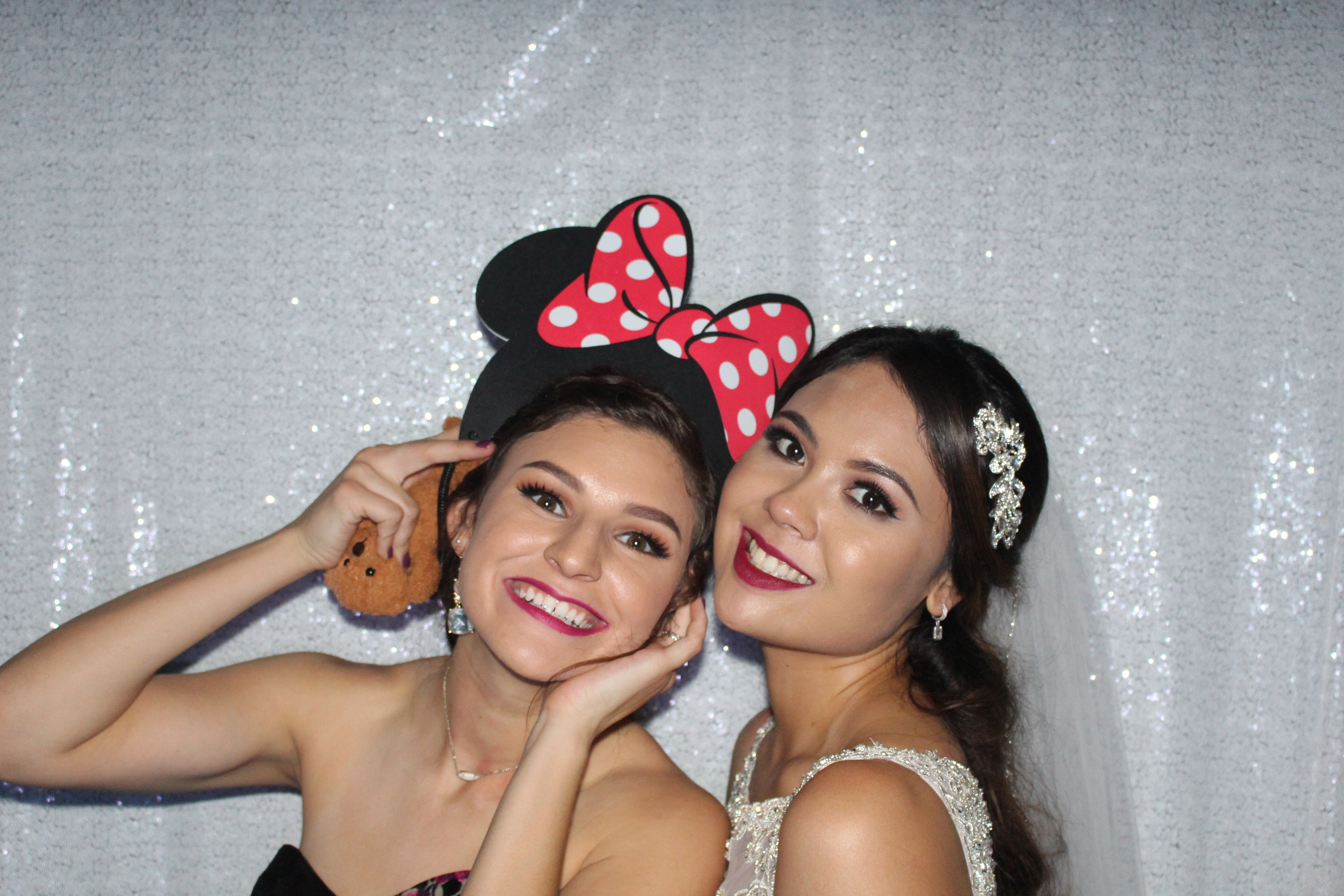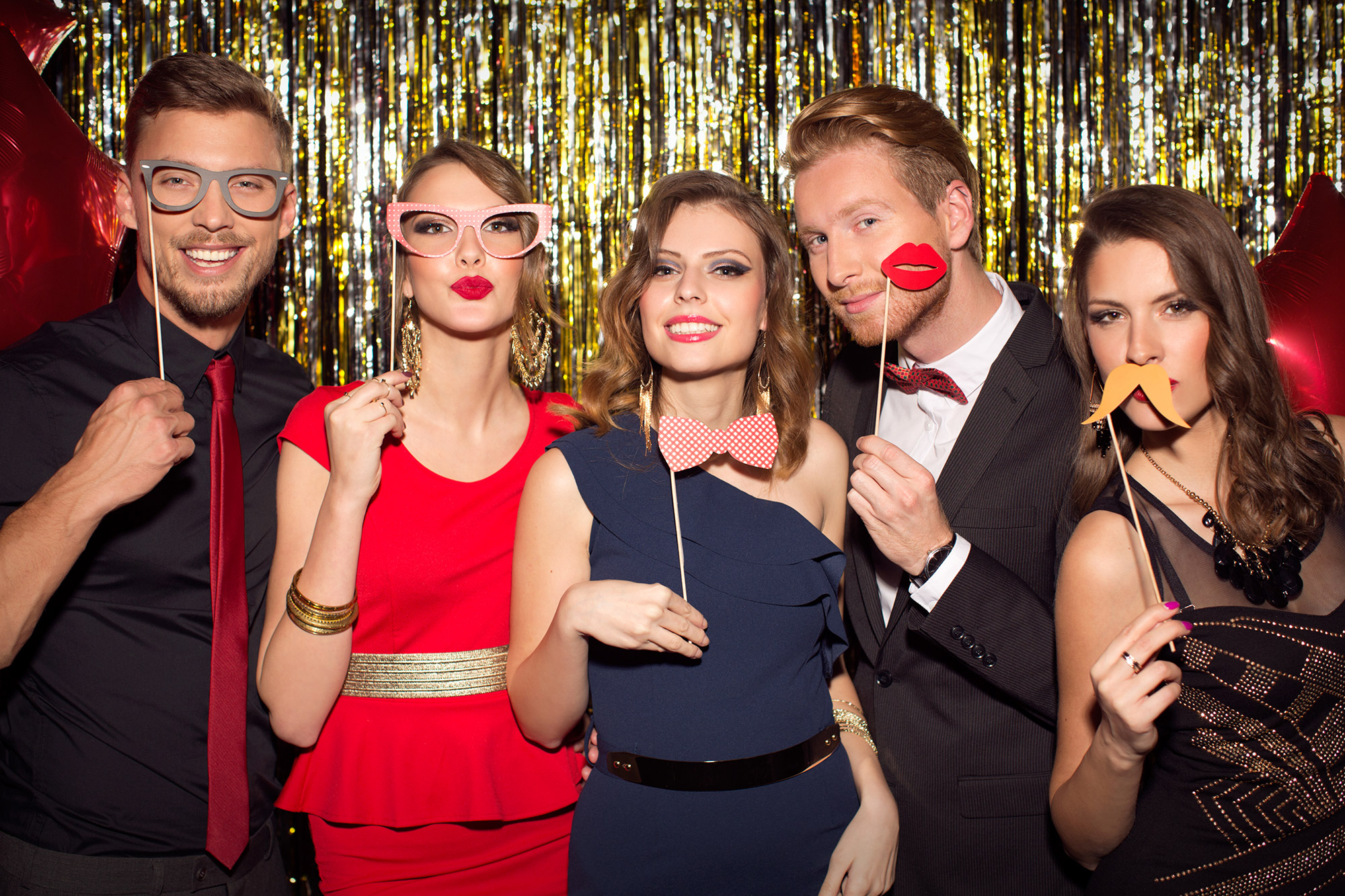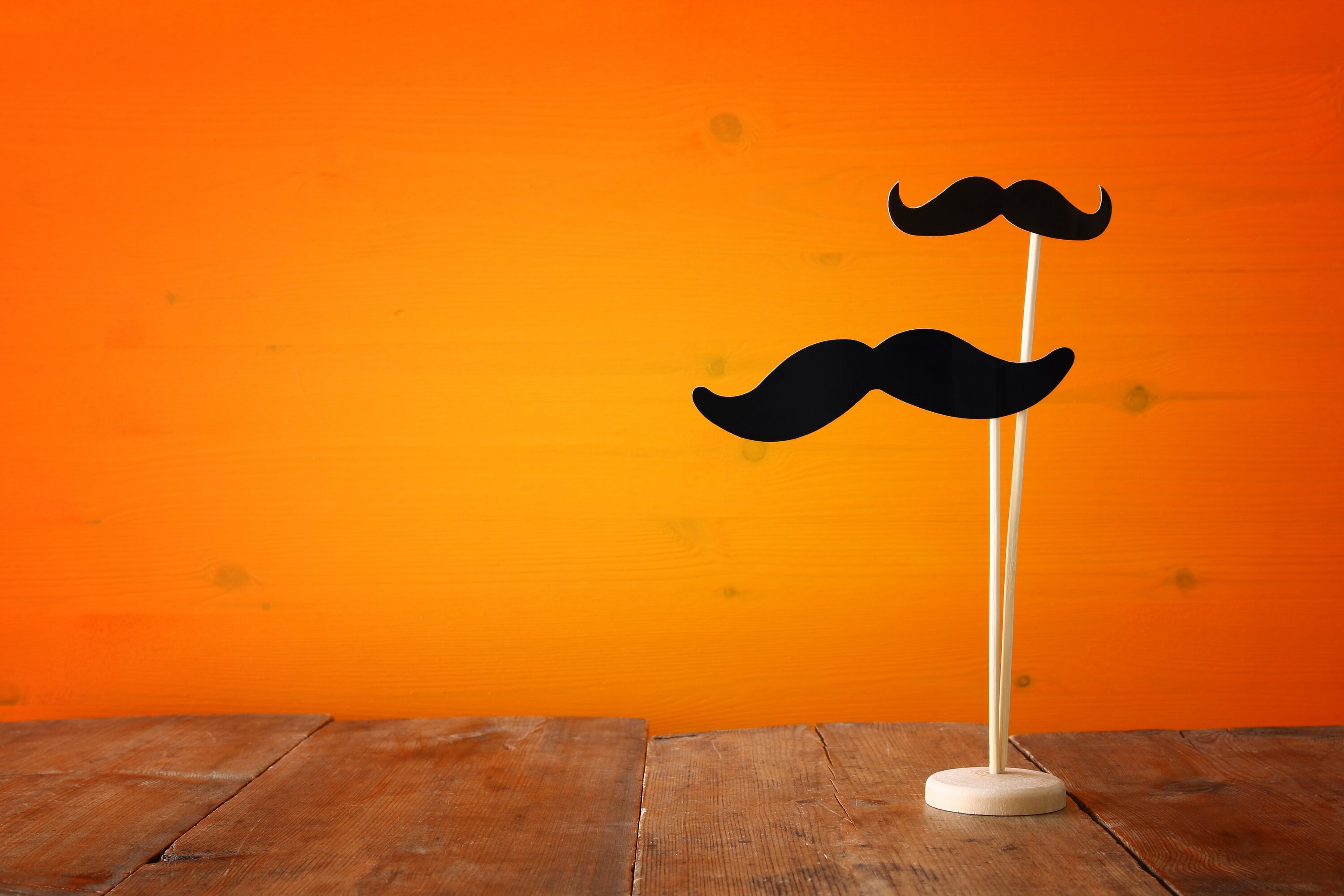 Sit back and relax as our dedicated team takes care of the rest. We'll ensure your photo booth is prepared and delivered to your event venue on time. Our professional attendant will be there to help assemble the photo wall and ensure a seamless photo booth experience. With our user-friendly online rental system, renting a photo booth has never been easier. Embrace the convenience, which allows you to capture priceless memories at your event with just a few simple clicks. Trust Torkay Event Services to provide top-quality photo booths and exceptional service that will put the fun in your function!
Delivering our Cypress TX Photobooth to Surrounding Areas of Harris County
We're proud to deliver our Cypress TX photobooth to surrounding areas of Harris County. We serve a range of zip codes, including 77410, 77429, and 77433, assuring families, businesses, school administrators, and event planners alike that they have access to high-quality rentals at budget-friendly prices. We're happy to deliver to the neighboring communities of Tomball, Spring, Hockley, Waller, Katy, and The Woodlands.
Our commitment to exceptional service extends to the Cypress-Fairbanks Independent School District, where teachers, students, and staff can enhance their special events with our photo booth rentals. From school dances to the annual prom to exciting graduation parties, our Cypress TX photobooth will bring an extra dose of fun and enchantment to any school function.
No need to worry about sweating the delivery process or spending hours searching for a "party photobooth Cypress TX" to add to your upcoming event in Harris County. With Torkay Event Services, you can trust that our professional team will handle the delivery, setup, and breakdown of the photo booth, ensuring a smooth and stress-free experience for you and your guests.
FAQs About our Photobooth in Cypress TX
If you have questions about booking a photobooth in Cypress TX, we've got you covered. Take a look at our frequently asked questions below and get in touch with us if you need any additional information by giving us a call at (888) 283-2623!
Q.
How do I schedule the delivery of a photo booth in Cypress TX?
A.
We make it as simple and streamlined as possible to schedule rentals by using our online booking platform or by giving our team a call at (888) 283-2623, and we'll happily walk you through your options!
Q.
How much does it cost to rent a photo booth?
A.
Our step-and-repeat photobooth rental near Cypress TX begins at $400, making it a fantastic option for school proms, fundraising events, festivals, and more!
Q.
What does the photo booth rental include?
A.
Our state-of-the-art photo booth rental includes graphic design, a custom-printed photo wall, stands, a red carpet runner, and barn door photo lights. It's the all-inclusive package that will take your event to the next level!