Bartenders and Staffing
EVENT STAFF / EVENT SERVERS / BARTENDERS FOR HIRE
No matter the number of staff needed, style or the task at hand, our Staff and Servers are top notch. From setup thru clean-up we have you covered, whether it is the passing of appetizers, taking dinner orders, serving at a buffet line, busing tables, white glove service, assistants, carving stations, concession servers, restroom attendants, valet service and/or setup crews Torkay Event Services LLC. & Rentals is the company you can count on. Bartender Full Service Option:

Whether it is a Hosted Bar or

a Cash Bar, we have you covered. You can rely on our professional and seasoned bartenders to mix the finest drinks in a timely fashion with a smile.

Bartender Beer/Wine Only Service:

With this option you buy the drinks and we ice down, setup, serve and clean-up all the drink related trash.
Clean Up Staff (4 hour Minimum, billed in 30 min increments)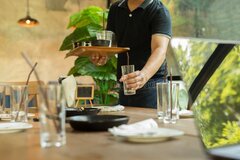 Professional Licensed Bartender (4 hour Minimum, billed in 30 min increments)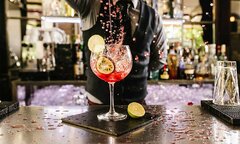 Blackjack Dealer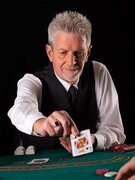 Casino Pit Boss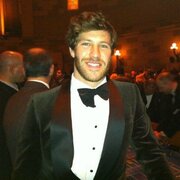 Craps Dealers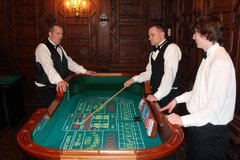 Duet Musicians - Guitar, vocals with additional instrument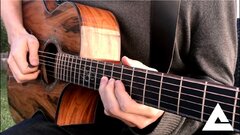 Roulette Dealer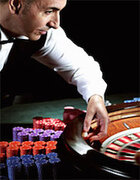 Serving Staff (4 hour Minimum, billed in 30 min increments)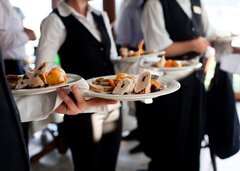 Solo Musician - Guitar and Vocals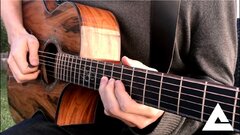 Texas Hold Em Dealer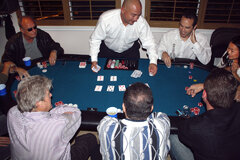 Wedding Event Coordinator (30 Min. Phone Consult)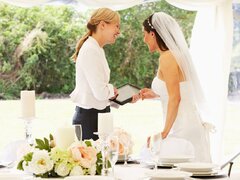 Wedding Event Coordinator (Day of Coordinator)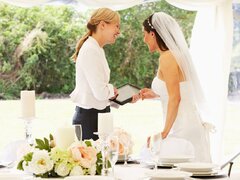 Wedding Event Coordinator (Rehearsal Dinner)