Stage Stairs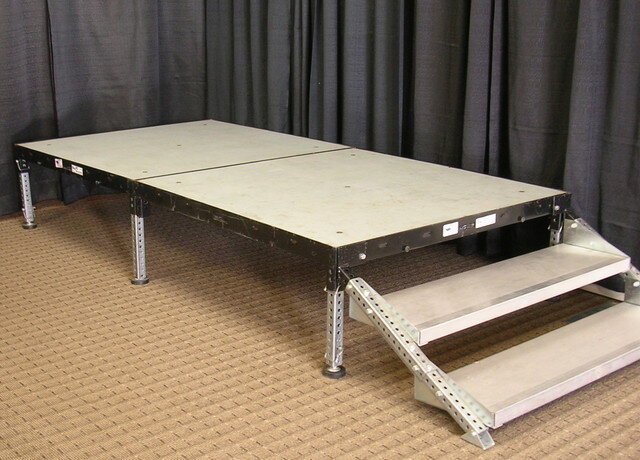 Description
Introducing our high-quality Stage Stairs, perfect for any event or performance venue. These stairs are designed with safety and durability in mind, ensuring that performers and guests can easily and safely access the stage.
Our Stage Stairs are made from sturdy materials, including steel and aluminum, which can withstand heavy foot traffic and weight. The stairs are also equipped with slip-resistant treads, providing additional safety and stability.
Our Stage Stairs come in a variety of heights and configurations, allowing you to customize your stage setup to fit your specific needs. Whether you need a single set of stairs or a multi-level configuration, our Stage Stairs can be easily adapted to your venue.
In addition to their practicality and durability, our Stage Stairs also have a sleek and modern design that will complement any stage setup. With their clean lines and polished finish, these stairs will add a professional and polished look to your event.
Overall, our Stage Stairs are the perfect solution for any performance venue or event space. With their safety features, durability, and stylish design, they are sure to impress performers and guests alike.