Snow Fluid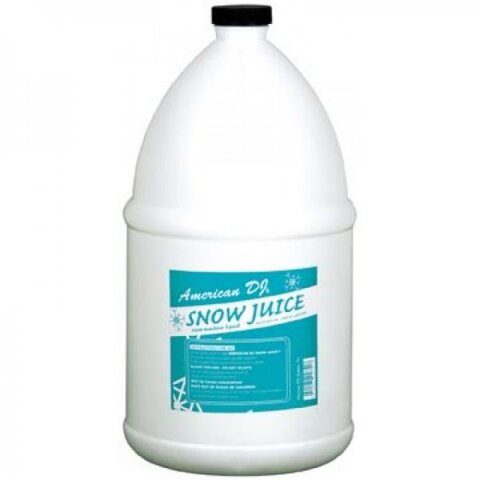 Description
Snow Fluid is a specially formulated liquid designed to create a snow-like effect for various applications, including theatrical productions, holiday events, and winter-themed parties. It is made from high-quality, non-toxic ingredients that are safe for human use and the environment.
The Snow Fluid produces a realistic snowfall effect that is perfect for creating a winter wonderland atmosphere. It can be used with snow machines to create a snowfall effect that will last for hours, making it ideal for outdoor events as well as indoor productions.
The Snow Fluid is easy to use and can be added directly to the snow machine. It is also easy to clean up, leaving no residue or stains behind. The fluid is available in different sizes to suit different needs, making it a versatile product for various applications.
Whether you are planning a winter-themed party or a theatrical production, Snow Fluid is the perfect solution to create a magical snowfall effect. With its high-quality ingredients and easy-to-use formula, it is a reliable product that will help you create a memorable experience for your audience.