Giant Plastic Pebble Bowls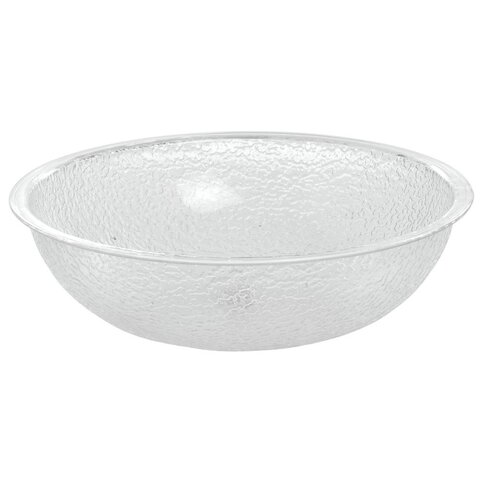 Description
Introducing our Giant Plastic Pebble Bowls, the perfect addition to any outdoor or indoor gathering. These bowls are made from high-quality plastic material, ensuring durability and long-lasting use.
The unique pebble design adds a touch of elegance to any event, making these bowls perfect for weddings, birthday parties, and other special occasions. The bowls are available in a variety of colors, allowing you to choose the perfect match for your event's theme.
With a capacity of up to 5 liters, these bowls are perfect for serving salads, fruits, and other snacks. The wide opening makes it easy to fill and serve, while the sturdy base provides stability, preventing any spills or accidents.
These bowls are easy to clean and maintain, making them a great investment for your business or personal use. Impress your guests with the stunning design and functionality of our Giant Plastic Pebble Bowls.Rent yours today and elevate your dining experience to the next level.