Electro-Voice ZLX-15P 1000W 15" Powered Speaker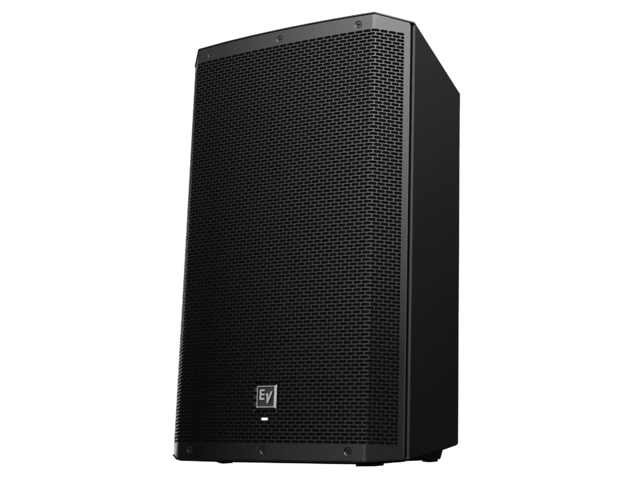 Description
The Electro-Voice ZLX-15P is a powerful 15-inch powered speaker designed to deliver exceptional sound quality and performance. With a 1000W Class-D amplifier, this speaker is capable of producing high volumes with minimal distortion, making it ideal for use in a variety of applications, from live performances to DJ sets and more.
Featuring a lightweight and durable construction, the ZLX-15P is easy to transport and set up, making it perfect for musicians and performers on the go. Its versatile design also includes a built-in mixer with multiple inputs, allowing you to connect a variety of devices and instruments for a truly customized sound.
Additionally, the ZLX-15P features a range of advanced features, including a patented split-baffle design that helps to reduce resonance and improve overall sound quality. It also includes a powerful DSP engine that provides precise control over EQ, crossover, and other parameters, allowing you to fine-tune your sound to perfection.
Overall, the Electro-Voice ZLX-15P is an excellent choice for anyone looking for a high-quality, versatile, and powerful powered speaker that can deliver exceptional sound quality and performance in any setting.