20 Watt RGBW LED Flood wash light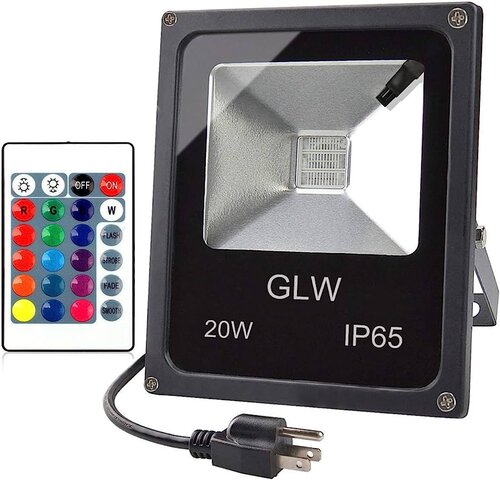 Description
Introducing the 20 Watt RGBW LED Flood Wash Light – the perfect lighting solution for any event or occasion. This high-quality LED light boasts a powerful 20-watt output, providing bright and vibrant illumination that is sure to impress.
Featuring a range of colors including red, green, blue, and white, this RGBW LED flood wash light allows you to create a stunning array of lighting effects. The sleek and compact design makes it easy to install and use, while the durable construction ensures long-lasting performance.
Whether you're looking to add some color to a stage performance, create a vibrant atmosphere for a party, or simply illuminate your outdoor space, the 20 Watt RGBW LED Flood Wash Light is the perfect choice. So why wait? Order yours today and take your lighting game to the next level!